This is one of my all time favourite images.
I promise you, it's nothing to do with the Titanic.
This image is what I have in my mind when I'm talking about a
Case for Support
in Major Gifts (or any) fundraising. The top part - the tip of the iceberg - is what your donors see. The rest is what
YOU
see: the
Internal Case for Support
(1)
.
That comprises a huge portfolio of material: interviews, reports, costings, strategy documents, surveys. It's the vast body of information that helps to support and define your project.
Your donor doesn't see this. She doesn't
need
to see this. It will never be published. It exists for you and your colleagues - the background material that you need to know, but other people don't.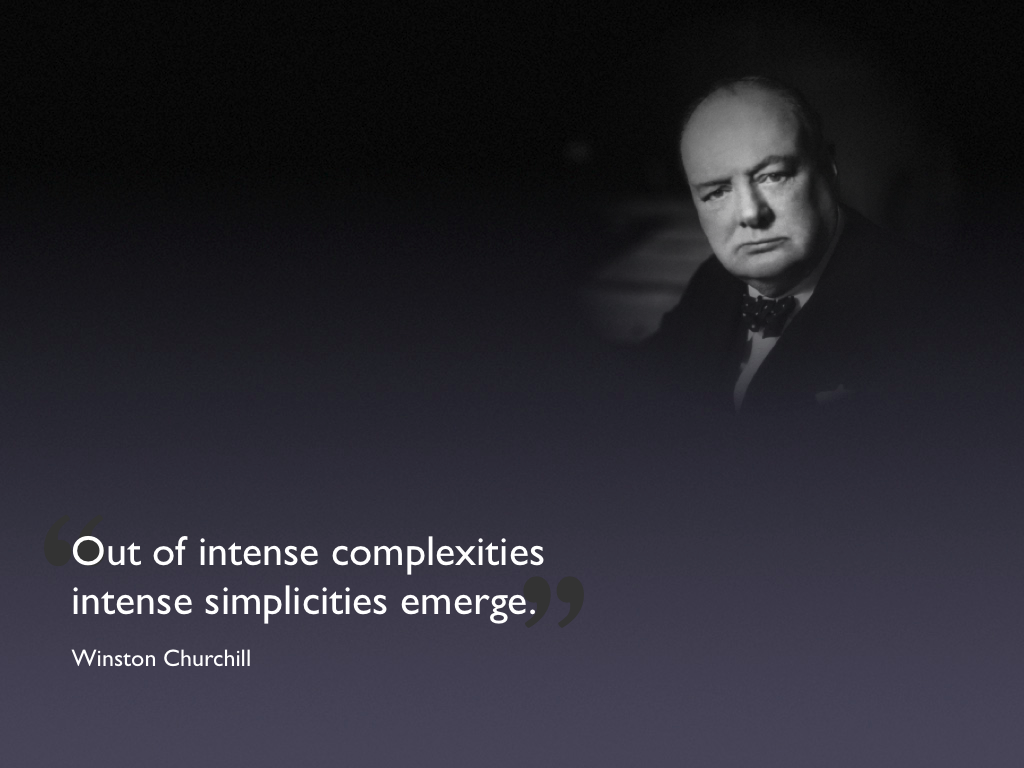 So what does your donor need to see?
Donors need to see the part that is meaningful to them. The slice of the pie with their name on it. That's as true for
Direct Mail
as it is for Major Gifts.
The advantage with Major Gifts is that you can ask about your donor which slice of the pie they find the most interesting. Even better, they will usually tell you. It's part of the
relationship building process
. The part where you find out what they would like to change about the world, and
find a way for them to change it
.
That's where the next Case for Support comes in. The
Draft Case for Support
(2) (sometimes called the
Feasibility Case for Support
). The Draft Case for Support is a cleaned up, honed down version of your
Internal Case
. It isn't glossy. It isn't printed by a professional printer. It's probably just a word document.
This is your opportunity to take your Major Donor into your inner circle and ask them what they think. It's where you ask, "Will you give me your advice?" "What do you think of this?" "Does any of it appeal to you?"
You have a conversation. You explore how the thing needs to be presented, what's good about it and what's bad.
Your donor tells you what appeals for them.
And that's your opportunity to come back with the right slice of the pie: the
External Case for Support
(3), purpose designed by the people for whom it needs to work,
by
the people for whom it needs to work.
Now that's an effective Case for Support.
Margaret
@collectivemarg