"Disruptive innovation usually begins at the fringes of disciplines. A multi-disciplinary team can bring together ideas from disparate disciplines to 'break the mold' and work around a new paradigm." -

InfoSys
I do a lot of work with scientists. As I may have mentioned before, scientists are creative rebels. They cross boundaries, push back frontiers. They don't like to stay in their box.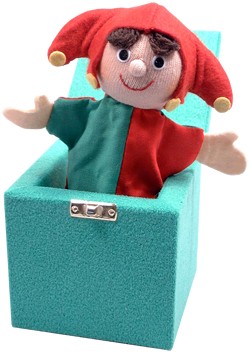 I'm lucky enough to work at an organisation that champions academic interdisciplinarity.
It's a culture of innovation and cross-fertilisation.
From Biologists working with Engineers to Informaticians working with Artists, it's clear to me that

new thinking tends to happen at the fringes of the disciplines

. Ideas collide, leaps are made.
It's exciting, it's important and it's something we fundraisers can take a lesson from.
"I think that change comes about at the margins. I've always believed that. People in the center are not going to be the big change makers. You've got to put yourself at the margins and be willing to risk in order to make change." - Frances Kissling
How often do you as a fundraiser work with people from other disciplines? Not just academics or activists but people doing similar sorts of work in different ways? How often do you network with entrepreneurs and people in business and talk about the way you do business? How often do you collaborate with people from outside your department to see if you can discover new ways of working, improve your practices and innovate?
Higher education fundraising in the UK has a wonderful culture of information sharing. Fundraising peers freely disseminate best practice, exchange ideas and network.
But, as a sector, we can be quite inward looking.
Innovation happens at the fringes. It happens by pushing about the boundaries of what we do, interacting with people outside of our usual channels and asking
"What if?"
It's not just academics who can cross-fertilise ideas. Try working with your International Office. Or your Commercial colleagues. Explore what each of you brings to the table to further your organisation's mission. Talk about where you overlap. Discuss where you can help each other to grow, change and transform.
You may well find that if you work together you can create and seize opportunities you never knew existed.
Margaret
@collectivemarg